report your progress
Diversity, Equity, and Inclusion Report
Share your initiatives and progress with stakeholders, team members, and future team members. What an organization measures shows what it cares about.
Affinity Groups
Show the various Employee Resource Groups available in your organization that will help them feel like they belong. ERGs are a great way to help team members find and establish a community at work. Help employees feel happier, improve retention, and showcase when you're recruiting.
SURVEY AND DATA INTEGRATION
Collect Actionable Diversity, Equity, and Inclusion Data
Let Diversity Window manage your DEI data as a third party data partner. Anonymized, aggregated data gives your team members confidence to be honest about their sentiments, and provide leadership a genuine opportunity to address issues. Using surveys and integration into payroll, HRIS, and recruiting software, we can provide real-time diversity snapshot and trends of your organization.
Customer Testimonials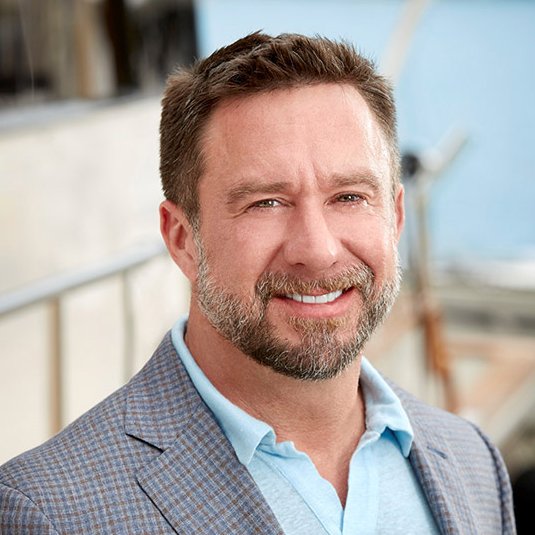 Diversity Window has been a game-changer! The platform has helped ensure a consistent approach and the services have brought tangible outcomes to match our profound commitment to Diversity, Equity, and Inclusion.
Matt Sauri
CEO of Wimmer Solutions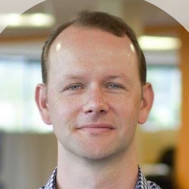 We're excited to engage with Diversity Window to further our commitment to a diverse and inclusive workforce.
Rob Campbell
CEO of Affirma Consulting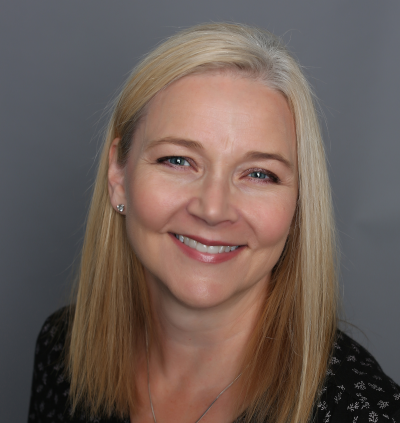 Diversity and inclusion is more than a corporate statement – it requires intentional action and commitment. Diversity Window has proven to be a key strategic partner.
Tami Martin
CEO of Bluehawk Consulting
Share with your HR dept
Let your HR dept know that Diversity and Inclusion are important to you, and you'd like to see the company take meaningful action in this area of the organizational culture.
[wpforms id="197″ title="false" description="false"]